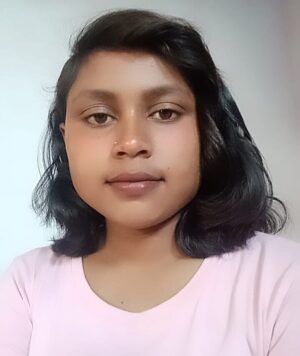 Youngest to Perform Most Number of Pushups on Mt. Kilimanjaro
The World Record to perform most number of Push-ups on the highest peak of Africa i.e. Mt.Kilimanjaro, at the age of 16 years was achieved by Gunjan Kumari of Ghazipur, Uttar Pradesh, India. She has performed 43 Push-ups in One Minute duration in chilling weather condition and was done to increase the
boost the body stamina. This record was attempted on 26th January 2023, under the training of Loknath Yadav & Guidance of Anand Bansode, Founder- 360 Explorer LLP. This expedition was Sponsored by Akhilesh Yadav ji.