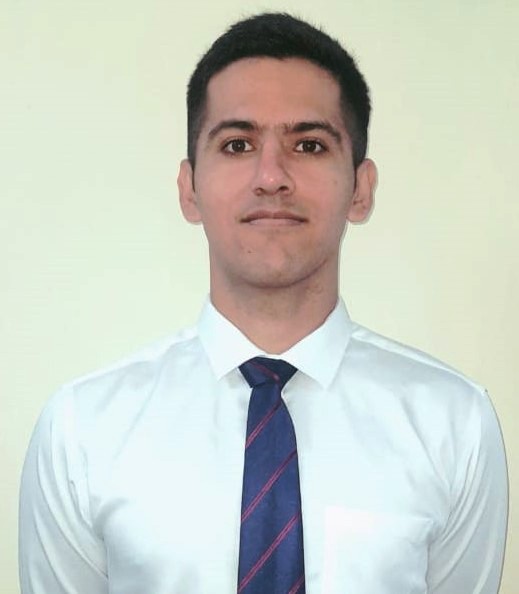 Best Innovation Award – 2023, 'NIRBHAY – THE GAME CHANGER' (WORLD'S SAFEST, FASTEST & MOST COST- EFFICIENT SWIMMING TRAINING METHODOLOGY)
Flt Lt Arjun Singh Ahlawat , S/o  Col Anil Amar Ahlawat, Grandson Late Lt Col Chhotu Ram Ahlawat, Sena Medal, & Great Great Grandson of Shri Jamna Ram Ahlawat from village Gochhi, Haryana, India, has been appreciated for innovating 'Nirbhay -The Breakthrough' & designing a robust & cost-efficient life jacket. 'Nirbhay The Breakthrough' has been successfully validated thrice.
1) 2018: Indian Army (weak swimmers). In 45 days, five out of seven soldiers of a unit were trained to swim 16 kms.
2) 2019: Motilal Nehru School of Sports Rai (non- swimmers). In 22 days, 72 out of 85 students were trained to swim minimum 500 m.
3) 2022: Indian Navy (beginners). In 39 days, 580 out of 600 under trainee sailors at INS Chilka with 50 m swim ability were trained for three kms Chilka Lake swim.